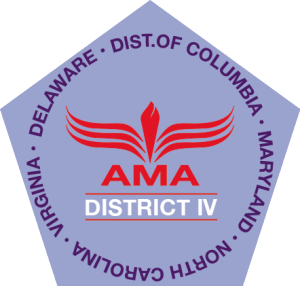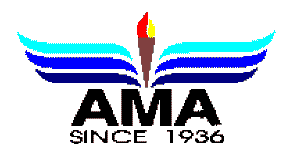 Like us on
Facebook

AMA Club #331
Welcome and thank you for visiting our website
Just 4 miles West of Frederick
Current Club Announcements
Monthly meeting of the FMAC will be held at Capital Crave Restaurant at 6PM on Wednesday Mar 7, 2018. We'll discuss status of Shed Replacement project, Club Hats and vote on any new membership. So we need your participation! We're also trying to identify some more activities we could host to earn some additional fees, and we'd like your ideas. Hosting a drone race event has been mentioned. Capital Crave additional info




The mowing schedule has been updated with recommended mowing dates for 2017. If you have time and want to mow, sign up! Its a labor of love, and if everyone does it once or twice a year, we easily cover the entire season. Let us know if the gas is low. Mowing instructions are included in the signup sheet located HERE . If you're unsure of the mower, contact Brad and we'll show you the ropes.




Frederick Model Aircraft Club(FMAC) members Brad Davy(Club President), Ron Grimm(Club VP), Bob Loesch, Dwight Warfield and Alex Suarez provide instruction, flight assistance and demo's to the local Boy Scouts of Frederick County at Camp Airy 2017 held in Thurmont, Md since 1958. The FMAC Club has been a long time supporter of local Cub and Boy Scout programs. FMAC assists the Boy Scouts at Camp Airy in obtaining their Aviation Badge.

Click image to see larger version.




Field Status

If it's not posted, we're flying! Enjoy and fly safe!








Frederick Model Aircraft Club is proud to have served Model Aviation and our local community for 78 years. We are the oldest Model Aircraft Club in Maryland and one of the oldest in the U.S.
Spectators and Guest Flyers
are always welcome to our Field!
Guest Flyers
Are welcome to fly at the club's flying field but MUST be sponsored by a current club member.
The guest flyer MUST have membership with AMA for insurance purposes.
The sponsoring member MUST act as a spotter for the guest anytime they are flying.
The sponsoring member DOES NOT fly while the guest is flying).
Spectators
All non-AMA members must remain out of the flight line and pit areas at all times
Ability to fly at thousands of AMA chartered club sites
Personal liability insurance
Safe flying zone
And more.....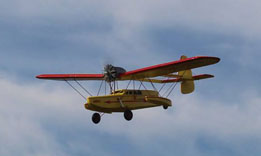 Joshua Orchard's scratch build foam
Sikorsky S-39
The purpose of this organization is to promote the building and safe operation of model aircraft and to promote acceptance and good will toward this sport/hobby through educational involvement in the community.