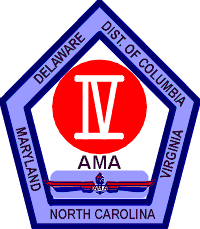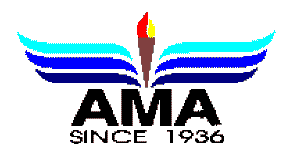 AMA Club #331
Welcome and thank you for visiting our website
Current Club Announcements
The May club meeting is scheduled for Wednesday, May 6 at 7:00 PM at Warner Field. This is a 30 day notice, specific agenda of voting actions at meeting. Members present will constitute a quorum. Voting items on agenda - new membership approvals. Other items - Club Fun Fly for May 9.!


Spring Fun Fly

Our Annual Spring Wing Fling will be held May 9 (weather permitting). Fried Chicken wings and whatever else you want to bring! Wings will be ready around noon and as long as they last. Hope to see everyone.


The mowing schedule has been updated with recommended mowing dates for 2015. If you have time and want to mow, sign up! Its a labor of love, and if everyone does it once or twice a year, we easily cover the entire season. Let us know if the gas is low. Mowing instructions are included in the signup sheet. If you're unsure of the mower, contact Brad and we'll show you the ropes.


Frederick Model Aircraft Club is now on Facebook! We have moved to a new Facebook Group page, so note the link address has changed. Use the Tab in the Navigation area.. Post your recent flying experience with a picture of aircraft.



Check your April edition of Model Aviation when it arrives. Page 11 has an article on the FMAC 75th anniversary. Thanks to Dwight Warfield for making all this happen!


Like us on Facebook

Spectators and Guest Flyers
are always welcome to our Field!
Guest Flyers
Are welcome to fly at the club's flying field but MUST be sponsored by a current club member.
The guest flyer MUST have membership with AMA for insurance purposes.
The sponsoring member MUST act as a spotter for the guest anytime they are flying.
The sponsoring member DOES NOT fly while the guest is flying).
Spectators
All non-AMA members must remain out of the flight line and pit areas at all times
Ability to fly at thousands of AMA chartered club sites
Personal liability insurance
Safe flying zone
And more.....
Just 4 miles West of Frederick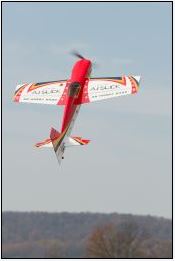 If it's not posted, we're flying!
Enjoy and fly safe!
The purpose of this organization is to promote the building and safe operation of model aircraft and to promote acceptance and good will toward this sport/hobby through educational involvement in the community.