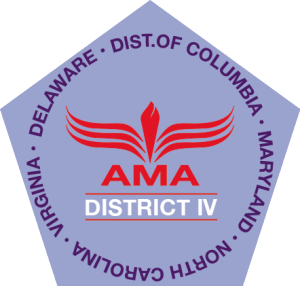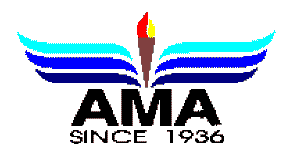 AMA Club #331
Welcome and thank you for visiting our website
Current Club Announcements
Like us on Facebook

Spectators and Guest Flyers
are always welcome to our Field!
Guest Flyers
Are welcome to fly at the club's flying field but MUST be sponsored by a current club member.
The guest flyer MUST have membership with AMA for insurance purposes.
The sponsoring member MUST act as a spotter for the guest anytime they are flying.
The sponsoring member DOES NOT fly while the guest is flying).
Spectators
All non-AMA members must remain out of the flight line and pit areas at all times
Ability to fly at thousands of AMA chartered club sites
Personal liability insurance
Safe flying zone
And more.....
Just 4 miles West of Frederick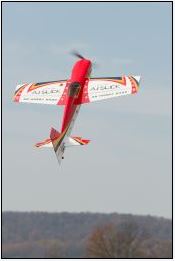 If it's not posted, we're flying!
Enjoy and fly safe!
The purpose of this organization is to promote the building and safe operation of model aircraft and to promote acceptance and good will toward this sport/hobby through educational involvement in the community.